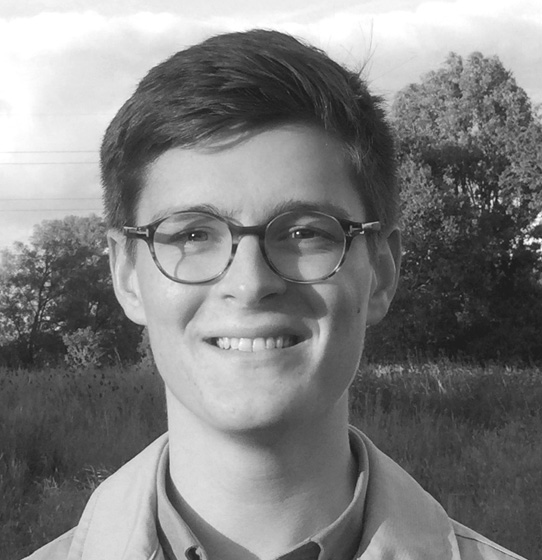 Ian
Architectural Technologist
ACIAT
Background
Ian is relatively new to the industry and is working through his training at university. This, together with practicing in offices on a wide variety of projects, has provided a lot of interesting experience in the design and detailing of many different types of buildings.
Favourite Projects
He particularly enjoys projects where existing buildings are rescued, refurbished and made viable for new uses. Such projects have included family homes in the local area, historic mansions in the home counties and projects as part of his univserity course.
Beyond Work
Ian spends most summer weekends touring around the countryside playing village cricket, walking through landscapes and visiting and sketching monuments. During university terms, jogging, cycling and swimming tend to compensate for the time spent behind the desk drawing and reading!